Letter from the Head - 11th December 2020
In this issue: Parents' Evening goes virtual, kindness at Christmas, and a House Competition update
Dear all,
A relatively brief newsletter, as I've already written to you about the changes to the end of term this week.
Despite the time of year, we've had a busy week. Thursday evening saw our first virtual parents' evening delivered through our new app, Edulink. It was wonderful to talk to so many parents and share how thrilled we are with how well Year 7 have settled in. The virtual timetable also meant that we managed to keep meetings on schedule all evening - a first! From the feedback so far, it seems to have worked well for almost all parents, but if you had any problems please email [email protected] so we can arrange for you to get some feedback from teachers before the end of term.
(If you haven't already downloaded Edulink, please make sure you do so; from next term, we will be switching to using Edulink for most contact including reporting absences. For more details, click here.)
I'm also pleased to report that our focus on kindness at Christmas has gone well. This week we've been delivering donations to local food banks (see below for just one of several deliveries to go out!), and students in Year 7 and 8 have been volunteering to write to elderly people in care homes too. These little acts of kindness make such a big difference, so I'm very grateful to everyone who has supported these initiatives, and to Mrs Kingston for organising them.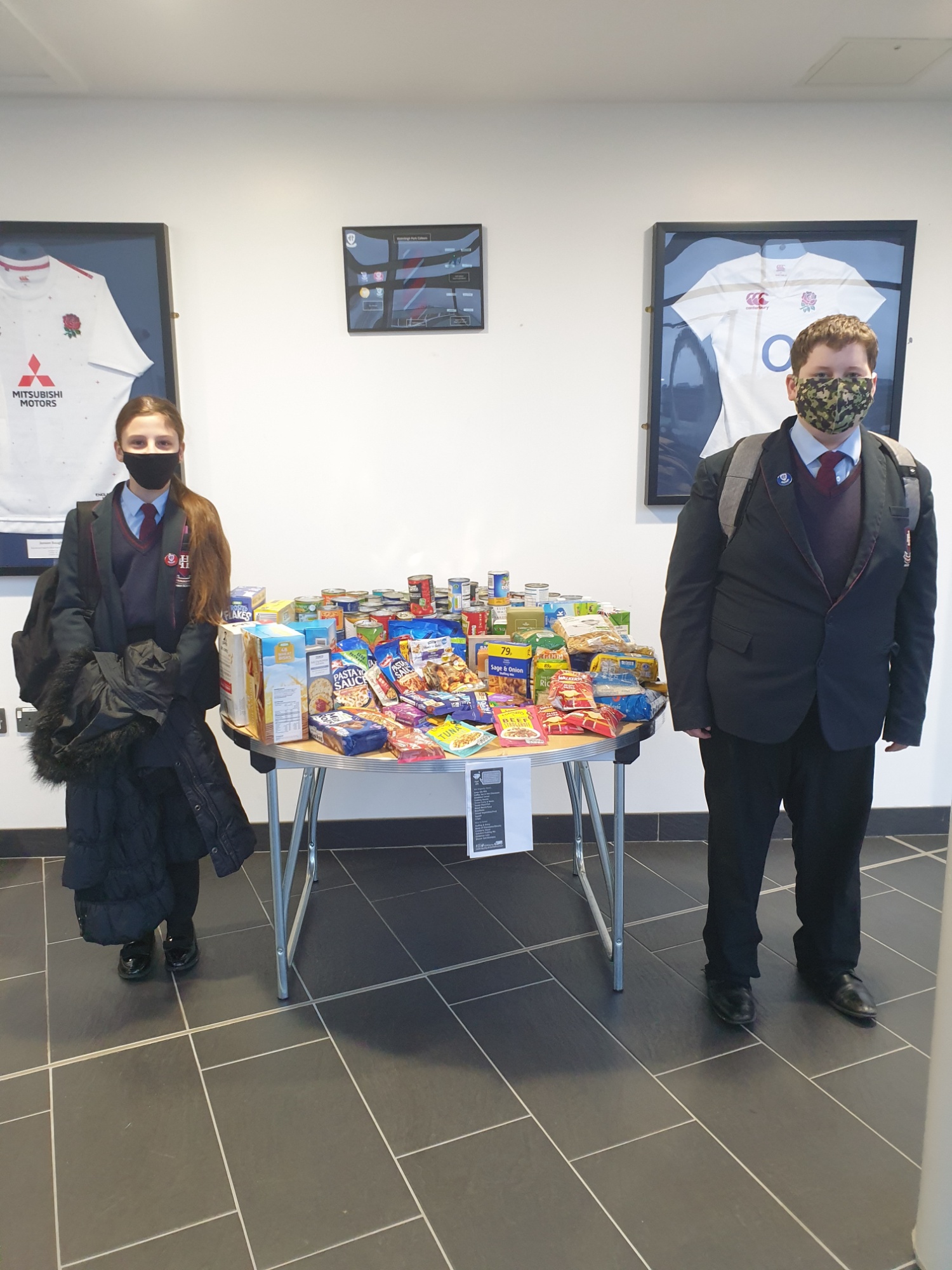 The House Competition continues, with the winners of our "Christmas in a Pandemic" card competition being announced. Well done to Isabelle F in 9H1 for her winning entry: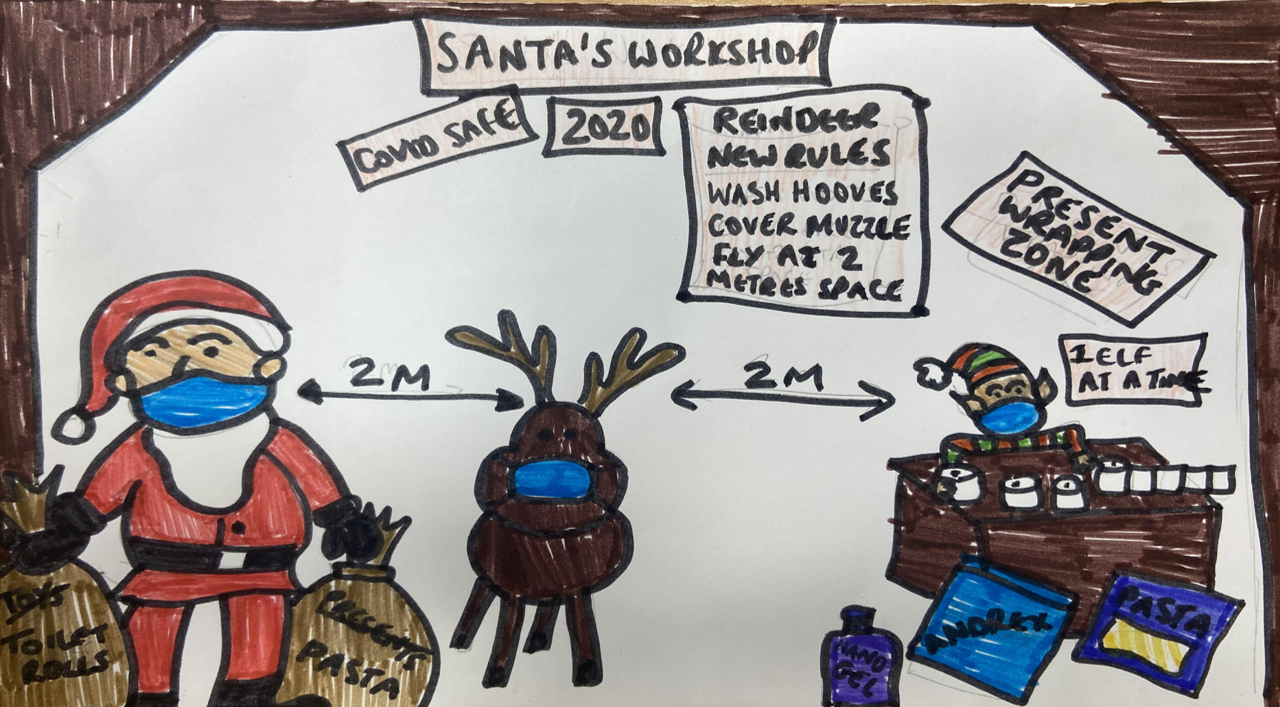 Congratulations also to Kayleigh B (7H2), Lacey K (8T2), Archie F (8H1), Melanie B F (8H2) and Sharughan R (12H) for being highly commended. With Hurricane therefore taking five out of six slots, they've moved into first place in the House Competition - their first week since September in pole position!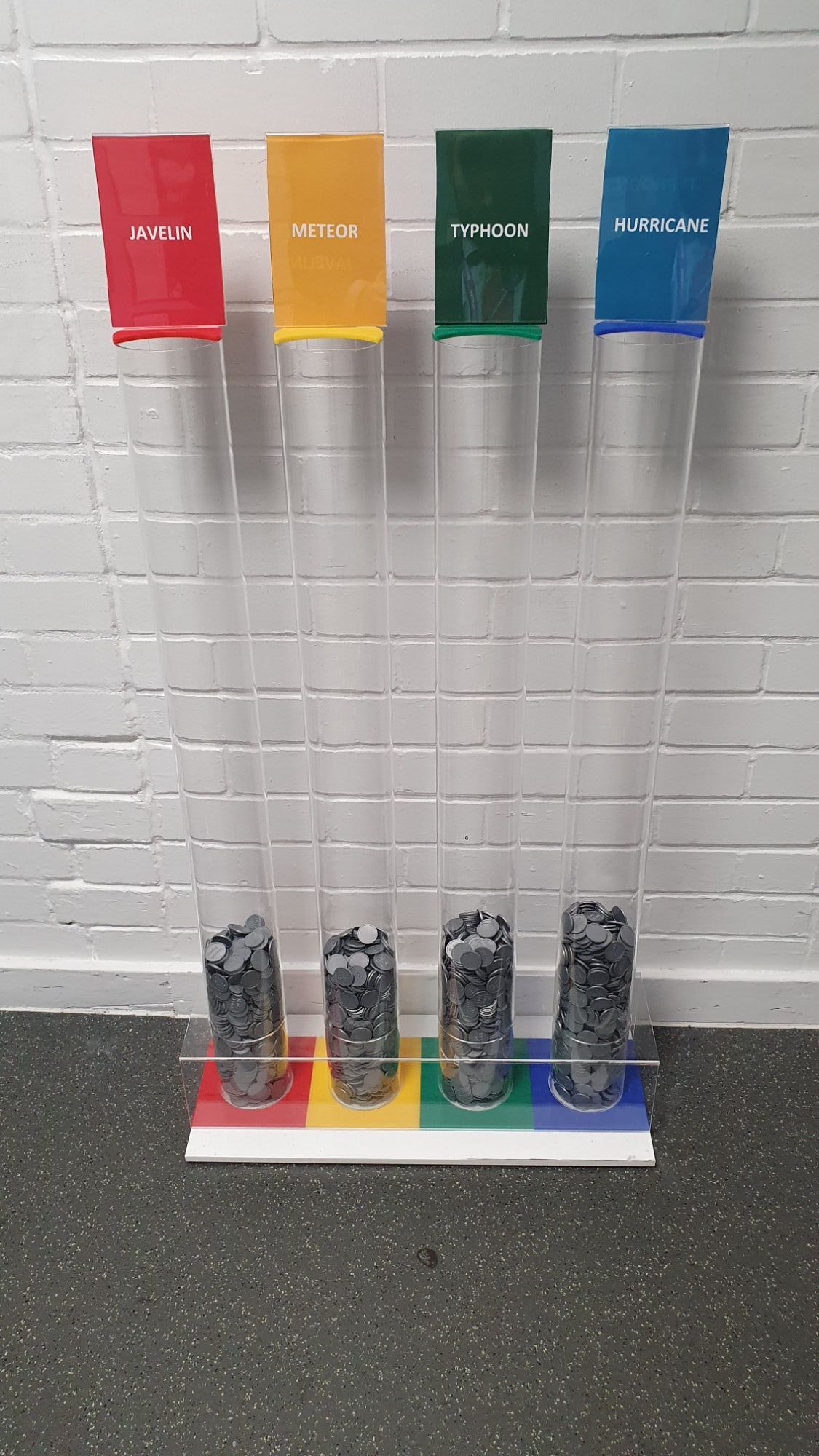 With most of the House Sports Competitions still to play next week, however, it's still wide open!
Best wishes,
Mr Farmbrough
Headteacher