Letter from the Head - 31 March 2023
In this issue: A reminder about Edulink, a busy week, and this terms' colours winners
Dear all,
Before I share some highlights, please can I remind you that Edulink will go offline shortly, and that you will not be able to use it to access your child's details or communicate with the school over the holiday. We will write to you in the first week back after Easter, inviting you to sign up to My Child At School, our new parental communication app, and I hope that this will be a relatively smooth transition.
We have had a very busy week to round off term, so I wanted to share a few highlights.
Over the weekend, our Year 12 students were out promoting their Young Enterprise business, Chaldeans. They were selling a range of handmade rings, and made a very tidy profit indeed!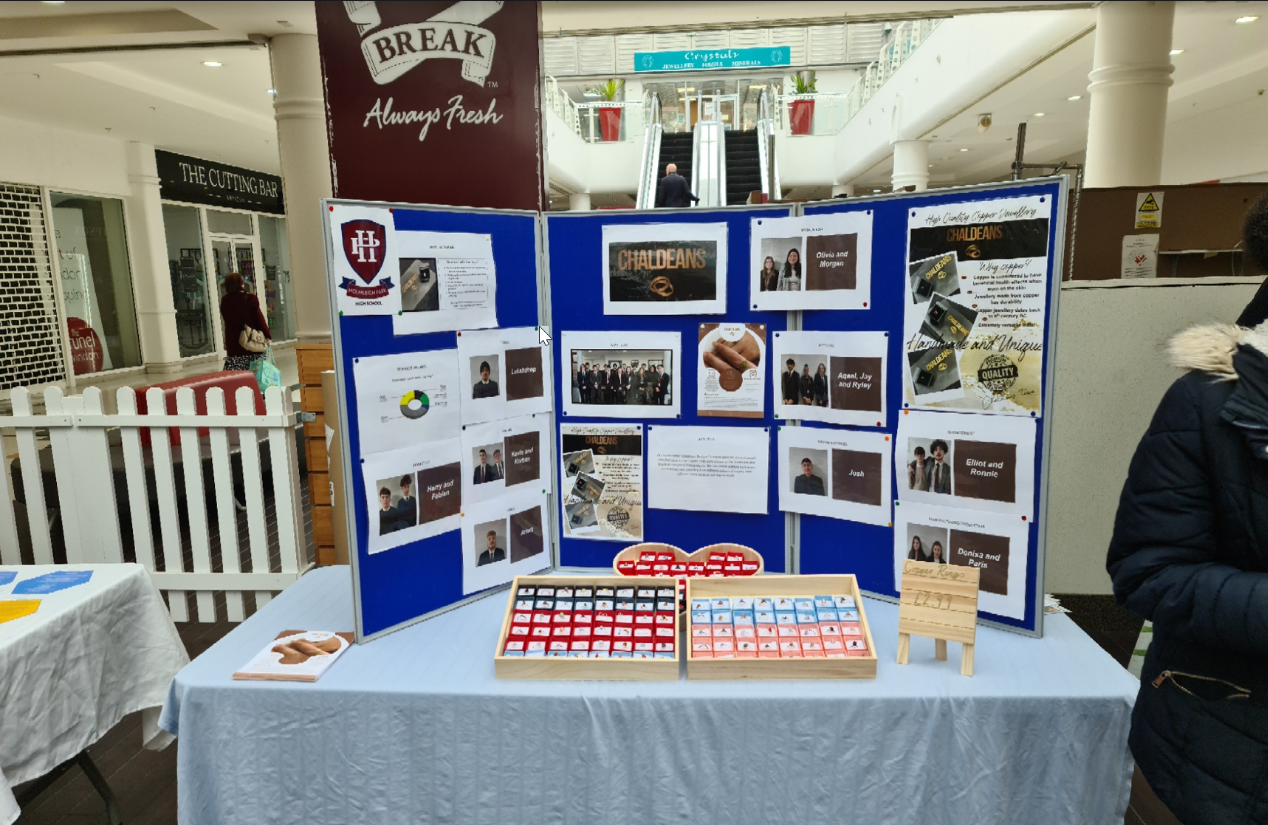 Our scholars form had a great trip to Gloucester Crown Court, where they sat in on an assault trial, had a Q&A with the judge, and were able to try out some of the technology in court. We're looking forward to them returning next year to conduct a mock trial!
Our RAF cadets were also out, visiting the RAF Museum and enjoying the chance to look at a wide range of planes, stretching from World War I to the current day!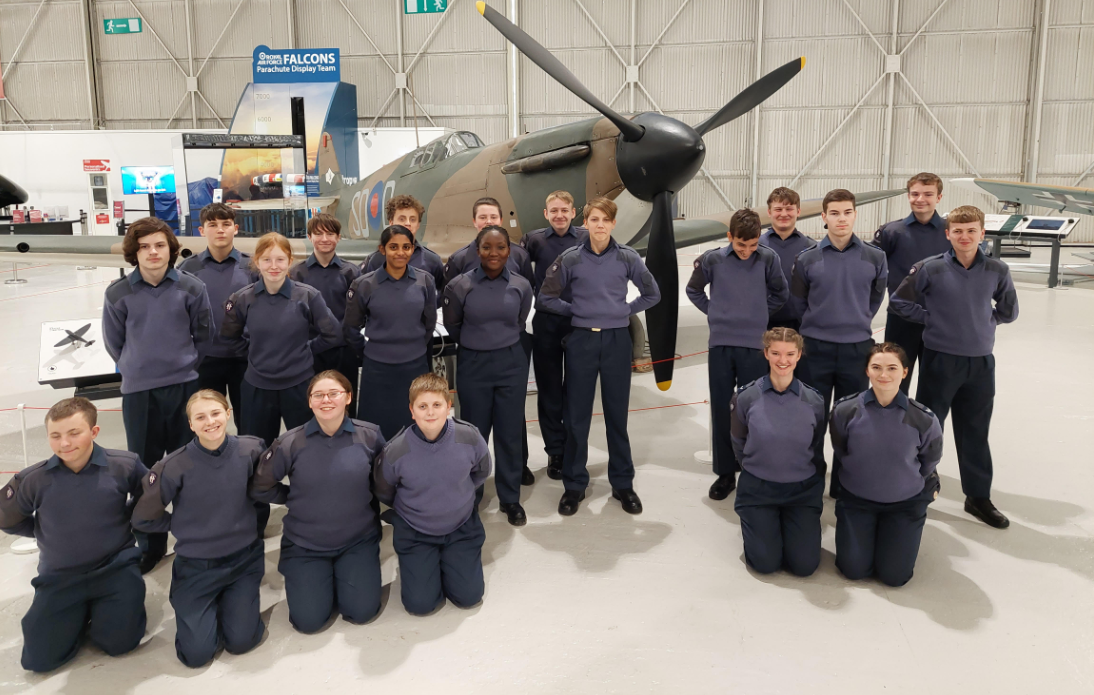 But, as always, the overall highlight was our End of Term Celebration Assemblies. Huge congratulations to all students who won awards, but especially to our Colours winners. You can view the full list below.
Finally, please can I draw your attention to the fact that our Year 9s will be competing in the EDF Plate final at Kingsholm on Friday 28th April, against Kings Gloucester. Kick off is at 16:00, and tickets are now available here. I hope to see many of you there.
I hope that you and your family have a very happy Easter,
Best wishes,
Mr Farmbrough
Headteacher
Junior Colours
Academic
Nancy E (Year 8)
Taylor H (Year 8)
Samaira M (Year 8)
Culture
Beatrice B (Year 7)
Desire O (Year 7)
Camille E (Year 8)
Martina G (Year 8)
Sport
Harley C (Year 7)
Tyler W (Year 7)
Jacob M (Year 7)
Values
Harley B (Year 7)
Freddie S (Year 7)
Anaiya B (Year 7)
Josh R (Year 7)
Isaac E (Year 7)
Caitlin B (Year 8)
Jack H (Year 8)
Half Colours
Academic
Haliya O (Year 9)
Chanae B (Year 9)
Daniel J (Year 9)
Barnaby W (Year 10)
Jack W (Year 10)
Olivia P (Year 10)
Culture
Evie S (Year 9)
Irene O (Year 9)
Lily-May B (Year 10)
Paul M (Year 10)
Sport
Ryan F (Year 10)
Esme S (Year 10)
Values
Athar R (Year 9)
Davion M (Year 9)
Denzel O (Year 9)
Jesca V (Year 9)
Kaynat R (Year 9)
Kieran F (Year 9)
Thomas E (Year 9)
Evie D (Year 10)
Iris C (Year 10)
Kaitlyn D (Year 10)
Romonie J (Year 10)
Rowin P (Year 10)
Full Colours
Academic
Paula O (Year 11)
Nazar P (Year 11)
Jay L (Year 11)
Culture
Georgia P (Year 11)
Paula O (Year 11)
Nazar P (Year 11)
Charlie F (Year 11)
Amelia C (Year 11)
Sport
Olly Greenlee (Year 11)
Values
Maddie W (Year 11)
Amison M (Year 11)
(Sixth Form Colours will be presented immediately after the Easter holiday)