Letter from the Head - 4th December 2020
In this issue: Clubs are back, House Sport begins, and some important reminders.
Dear all,
December has arrived, and Christmas decorations have been springing up all over the school. While we can't celebrate it in our normal fashion, we have trees up in every bubble and will be spending some time in the next fortnight both celebrating, and reflecting on those who are less fortunate. I was very humbled to see how much the students and you have donated to our food bank appeal, and we will be passing these to our local food banks next week.
However, the festive season doesn't mean we'll be relaxing just yet. Given how much school students have missed, it's more important than ever that we keep working right until the end of term and making the most of every minute of learning! I have therefore been delighted to see Year 11 and 13 finish their mocks in such a strong fashion. We haven't finished marking yet, but it's already clear that, despite lockdown, both cohorts are significantly ahead of last year's students at this time. The staff are hugely proud of them.
Work aside, there's been a lot of fun this week. With lockdown ending, extra-curricular clubs are back on after school. You can view the current programme by clicking here. Today also saw the first of the House Sport Competitions, with Year 11 Boys' and Girls' Football taking place and some . There were sharp House Bibs to mark the occasion.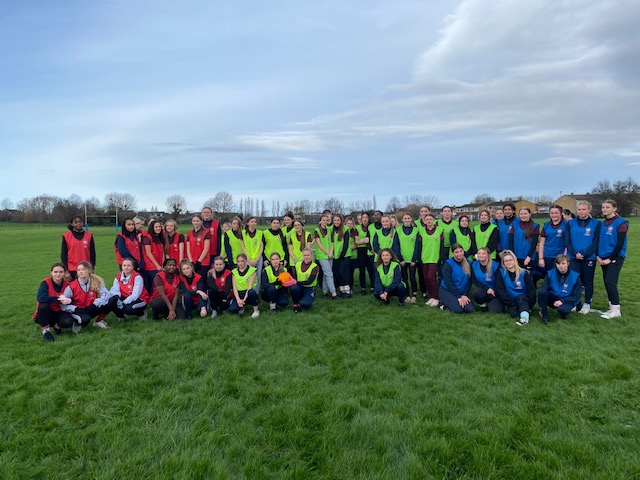 At the end of all the matches, Typhoon topped the league, netting 100 house points, which has moved them into first place with 645: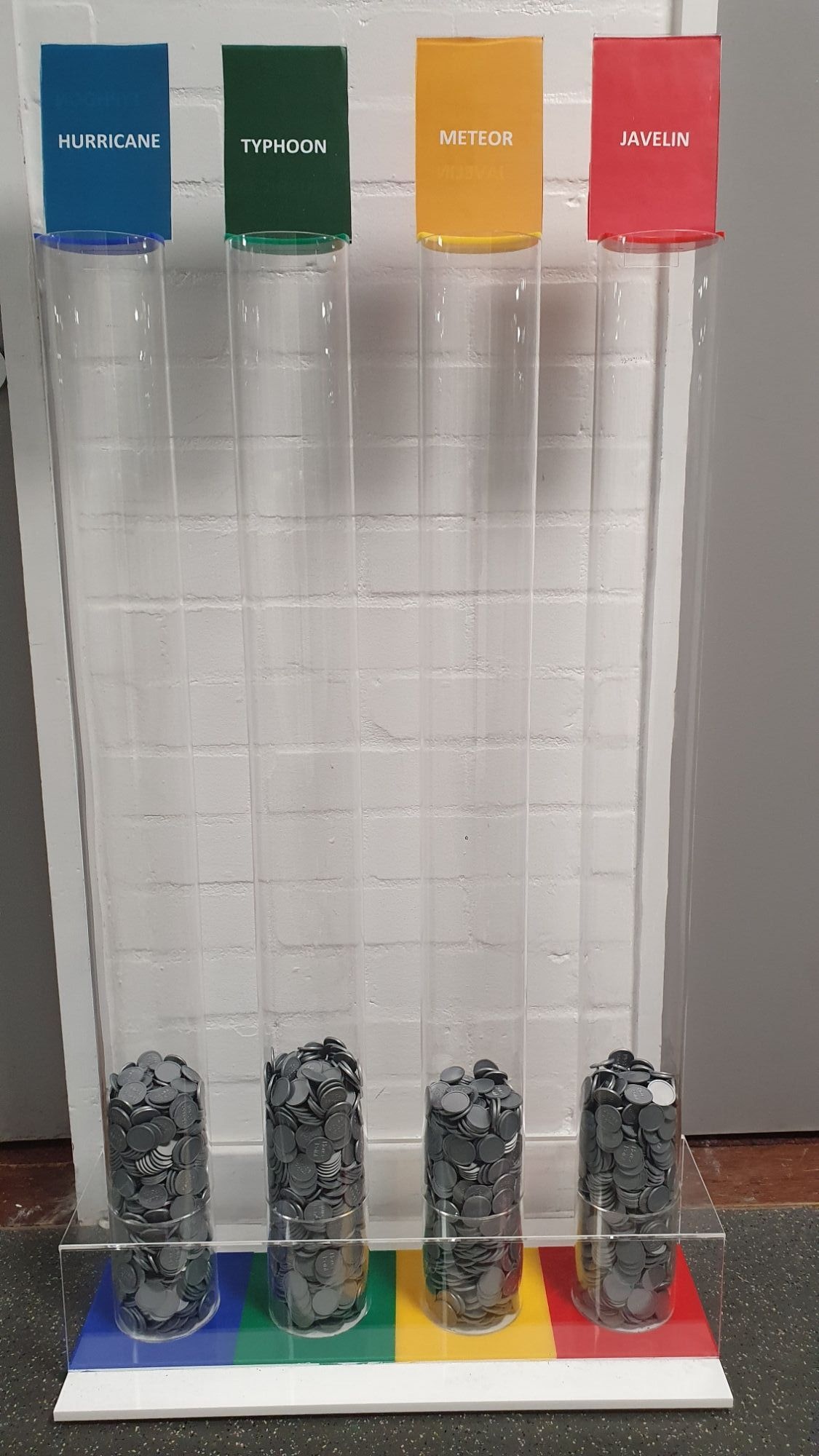 It was also our first House Sports competition since we revamped our Houses. We've made a few changes, so that now all students are expected to represent their houses, and I'm looking forward to the other year groups taking their turns over the next fortnight!
Finally, two important requests and reminders about transport to school:
If your child cycles to school, please make sure they have both lights and a helmet. With the days becoming very short, this is really important to make sure they are safe at night.
If your child takes the bus, please can you remind them of the importance of wearing their mask to and from school while on public transport. We cannot monitor this ourselves so really appreciate your support with this matter.
I hope you have a lovely weekend,
Mr Farmbrough
Headteacher