Pam Howes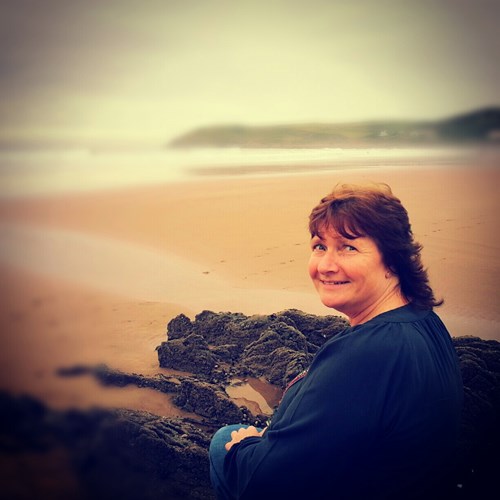 It is with great regret that we have to inform you that Ms Howes passed away yesterday evening.
Pam Howes joined the school in 2000 and has been a rock at the foundation of our community ever since. She was well-respected as a Maths teacher, but it's perhaps for her incredible pastoral care that she will be best remembered. As Head of Westgate House, she has worked with thousands of pupils, who will remember fondly her cheerful optimism, her limitless kindness, and her unfailing ability to see the good in everyone.
There are no words to express how badly we will miss her.
We have opened a Book of Condolences for our Holmleigh Park family to sign below. In time, we will write to you again with details of how we intend to remember Pam as a school.
For now, we ask that you respect Ms Howes' family's wish for privacy, particularly in these uncertain times.
Our thoughts and prayers at HP are with Pam's family - especially her two sons, who meant the world to her - and with you and your families.
Please note: There may be a delay before comments are published. Email addresses submitted below will not be published.