Doughnut 'don't lick challenge'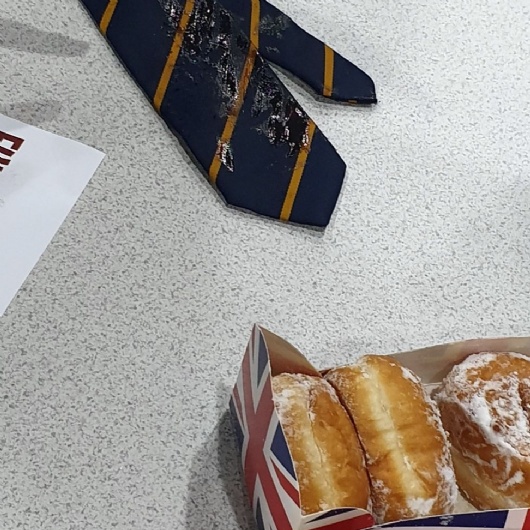 Our students had a great time taking part in our latest FUN FRIDAY challenge! Each house went against each other to see which one could eat 10 doughnuts in the quickest time. The difficult part was trying to do it without licking their lips. Each time a student licked their lips their house incurred a time penalty.
This week the results were as follows;
Northgate
Eastgate
Westgate
Southgate
Well done to Northgate for a valiant effort winning by a few seconds.