Letter from the Head - 7th January 2021
In this issue: Back to school, our oracy focus, and a quick COVID update.
Dear all,
It's been a short but busy week here!
On Tuesday, our teaching staff spent the day training. We had two main foci. The first was to continue the work we've been doing to improve our curriculum. The second, which I'm particularly excited about, was looking at how we improve students' skill at oracy (speaking and listening).
Studies have shown that this is hugely important, and that students' ability to express themselves clearly, confidently, and courteously has a huge impact on their future prospects. As a result, we're going to be encouraging students to always SHAPE their answers. This means:
Sentence – Giving your answers in full sentences, so that everyone can fully understand your point.

Hands – Keeping your hands away from your face while speaking, so that the sound isn't muffled.

Articulate – Taking a second or two to compose your thoughts, so that your answer is communicated clearly.

Project – Speak loudly and proudly, so that everyone can hear you.

Eye Contact – Looking up, so that people can engage with your idea.
I hope that this will really help students learn to express themselves confidently and effectively, and I'm looking forward to seeing how they get on!
Thank you as well for your patience with our IT systems. I appreciate the last minute postponing of the Year 8 parent evening, as long as asking you to reactivate Edulink are extremely frustrating, and our IT team have asked me to pass on how grateful they are for your understanding and support.
Finally, congratulations are in order. Well done to Amelia W in Year 11, who was awarded the St John Ambulance Services' District Cadet of the Year Award just before Christmas.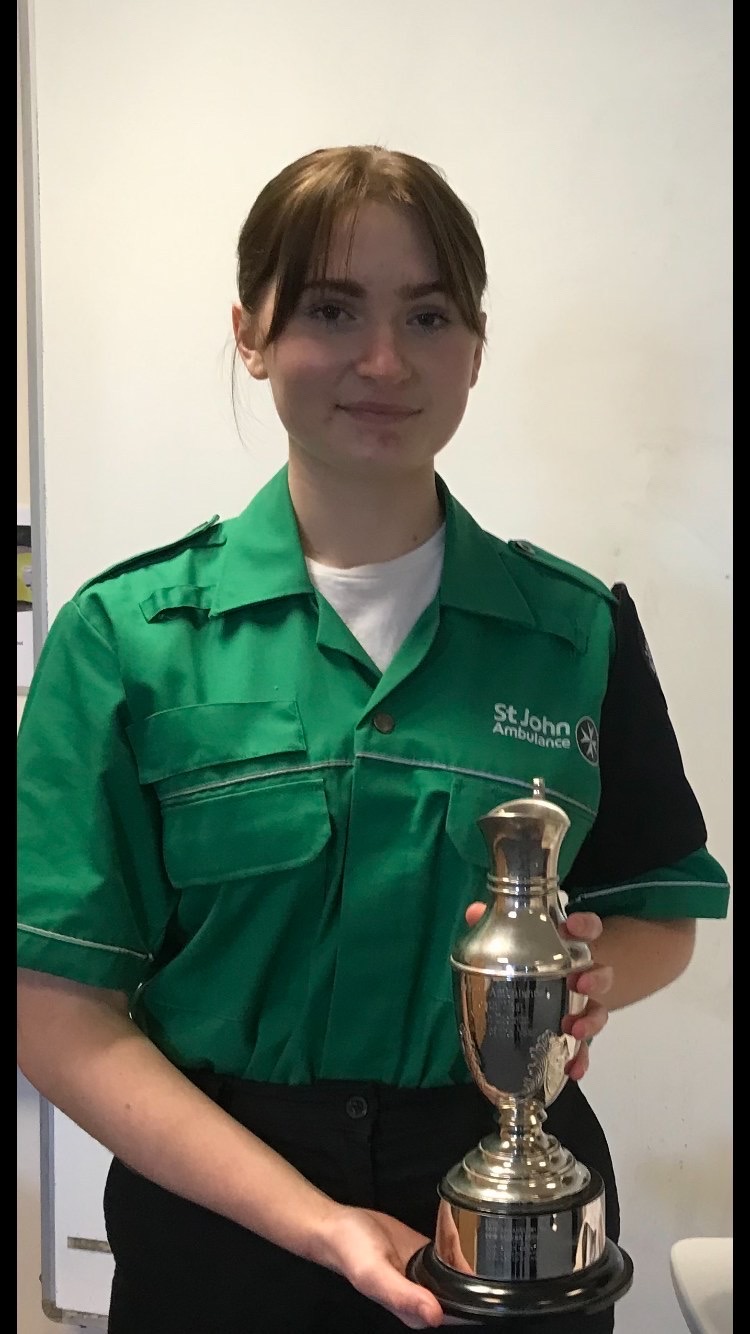 Congratulations too to our superb Year 13 mathematicians, who complete the Integral Maths Ritangle Competition. Of the hundreds of schools who entered, only 46 completed all three stages – and as you'll see from the list below the majority of these were private, international, and grammar schools. Hugely well done to Michal H, Mikolaj H, Jacob S and Caitlin S.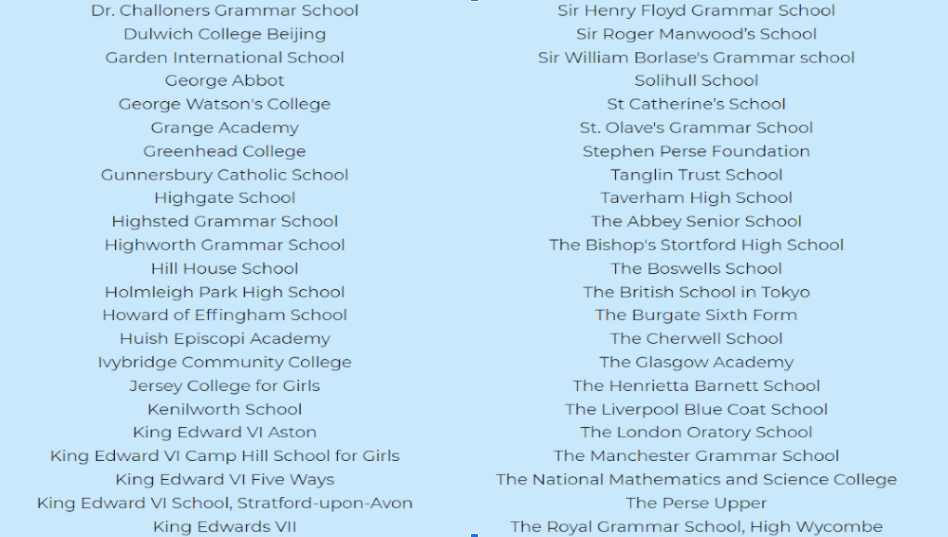 With best wishes,
Mr Farmbrough
Headteacher