Letter from the Head - 14th January 2021
In this issue: GCSE retake success and Lego Coding!
Dear all,
We've had a beautiful few days - a welcome change after the past fortnight of rain! As you can see the school has been at its best - a real privilege to be based in such a beautiful city!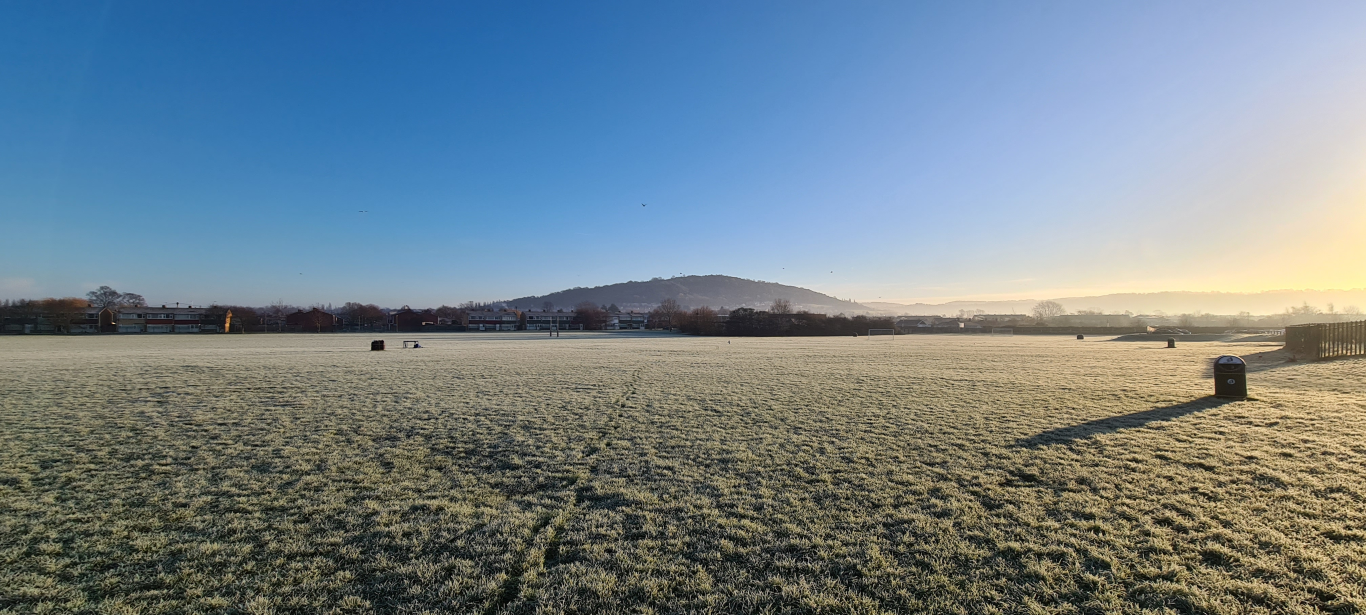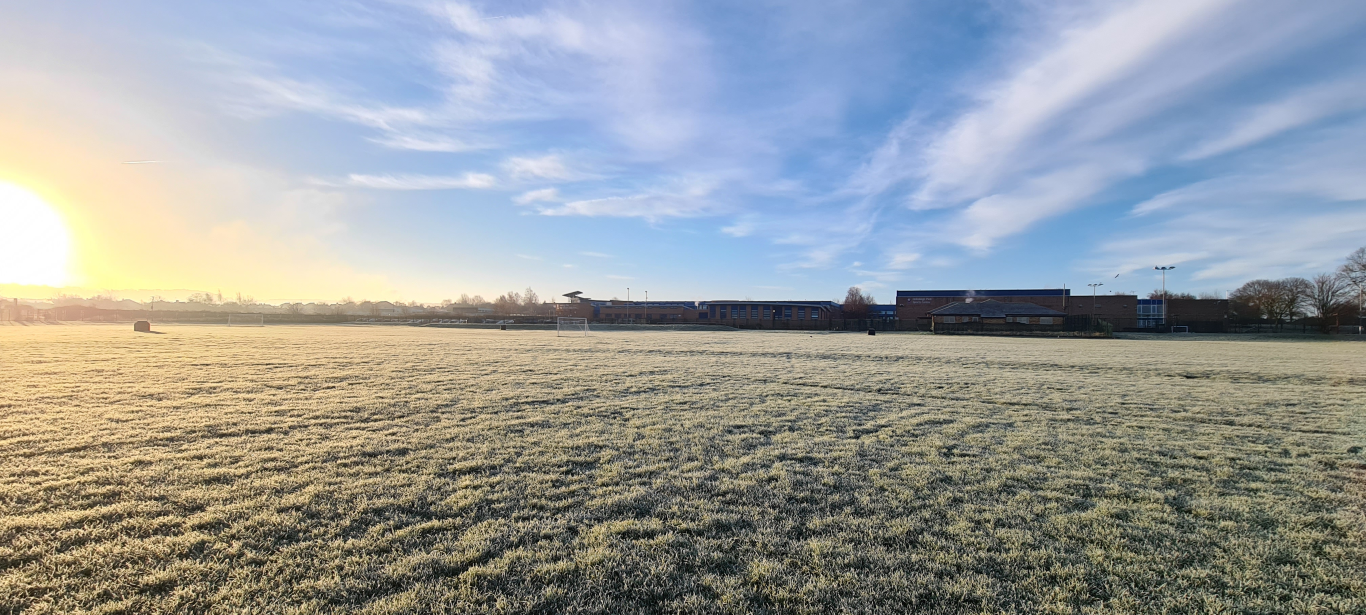 As a reminder, you can find these photos and lots more on our school Instagram.
Excitingly, we had some public exam results too! A number of Sixth Form students retook their GCSE Maths and English. In many cases, students were taking public exams for the first time after receiving Teacher Assessed Grades. I was delighted to see so many students pass - particularly in English where 70% of students achieved a 4 or above. In comparison, the national pass rate for GCSE resits is around 17%.
As well as receiving exam results, students have been taking them too. Year 9 took their Rank Order Assessments, and Year 11 and 13 sitting vocational exams. Everyone involved conducted themselves brilliantly and I'm looking forward to seeing their results.
Before Christmas, Mr King wrote to all parents with an update on our behaviour policy. I am extremely pleased that we've seen an immediate impact, with close to 0 exclusions since this came in. Instead, students who would have been excluded are spending their time in internal reflection completing online lessons. Thank you very much for your support in making sure that our standards can remain sky-high, but while ensuring students are in school as much as possible.
Finally, clubs have been in full flow this week. Year 8 and 9 have been in action against Severn Vale in Netball and Football, but I've been especially impressed by the Lego Robotics club. Students have entered a competition in which they need to design, build and then program a robot to handle logistics for a small (Lego!) city, navigating around using sensors, picking up cargo from a number of locations, and delivering the cargo to different addresses. I can't wait to see how they get on! As a reminder, you can find the full clubs schedule here.
WIth best wishes for the weekend,
Mr Farmbrough
Headteacher