Letter from the Head - 13th January 2023
In this issue: Year 9 Boys heading to Kingsholm!
Dear all,
This week has been a relatively quiet one so this will be a short letter - but it has been a welcome chance to really focus on teaching and learning. Students have been superb, and the school has remained calm and purposeful at all times. Well done to all students for such a strong first fortnight back.
The main highlight, however, has undoubtedly come from the rugby pitch. Huge congratulations go to our Year 9 Boys' Rugby team, who beat Westonbirt in the EDF County Plate semifinal. They progress through to the final in May - which will be played at Kingsholm! Further details will follow - we are of course hoping to take a big crowd to support! Well done as well to the Year 8 girls for some very strong netball results against Gloucester Academy.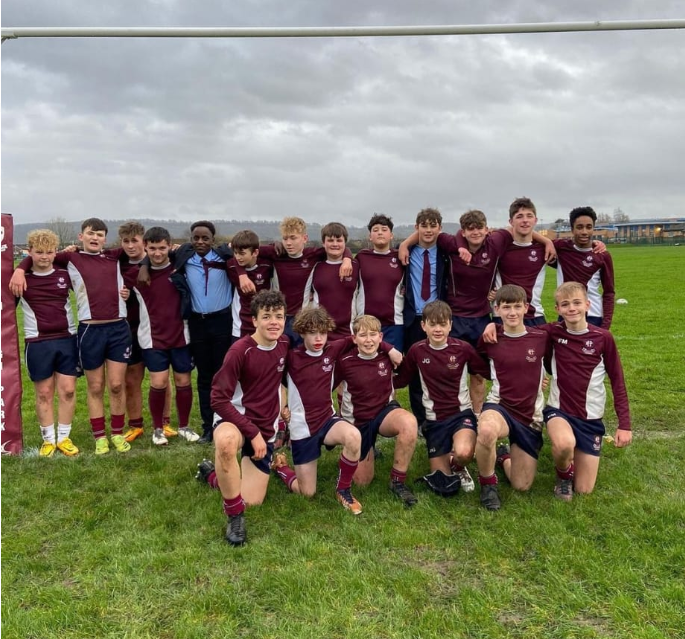 Another highlight was Year 8 Parents Evening; it was wonderful to see so many parents attending in person, and to discuss the Year 8 assessments before Christmas. Please can I remind parents again of the next three;
Thurs 26th Jan - Year 7

Thurs 2nd Feb - Year 13

Thurs 9th Feb - Year 9 [including Options Evening]
With all best wishes,
Mr Farmbrough
Headteacher