GCSE Results 2023
Students at Holmleigh Park High School were celebrating after receiving their GCSEs today.
Results held steady compared to last year, despite the number of pass grades falling sharply across most schools in the country to bring figures back into line with pre-COVID outcomes.
This means it is likely Holmleigh Park will have once again moved up the rankings for how much progress has been made relative to other schools, once these measures are published later in the year.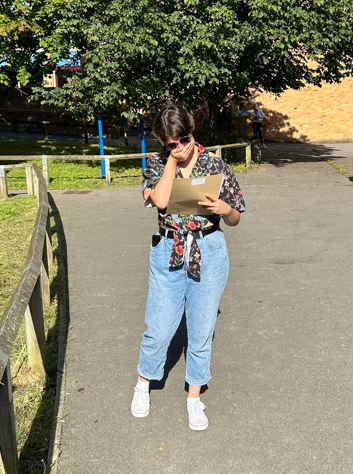 Student Robin Torres's grades included five nines and two eights. They commented: "I am absolutely overjoyed. I set high expectations of myself and I have achieved them. It's been a really tough couple of years personally, but now I am very excited for the future. I want to say thank you, just a big thank you to my teachers. I was a late starter in year 10 but was welcomed and supported all the way.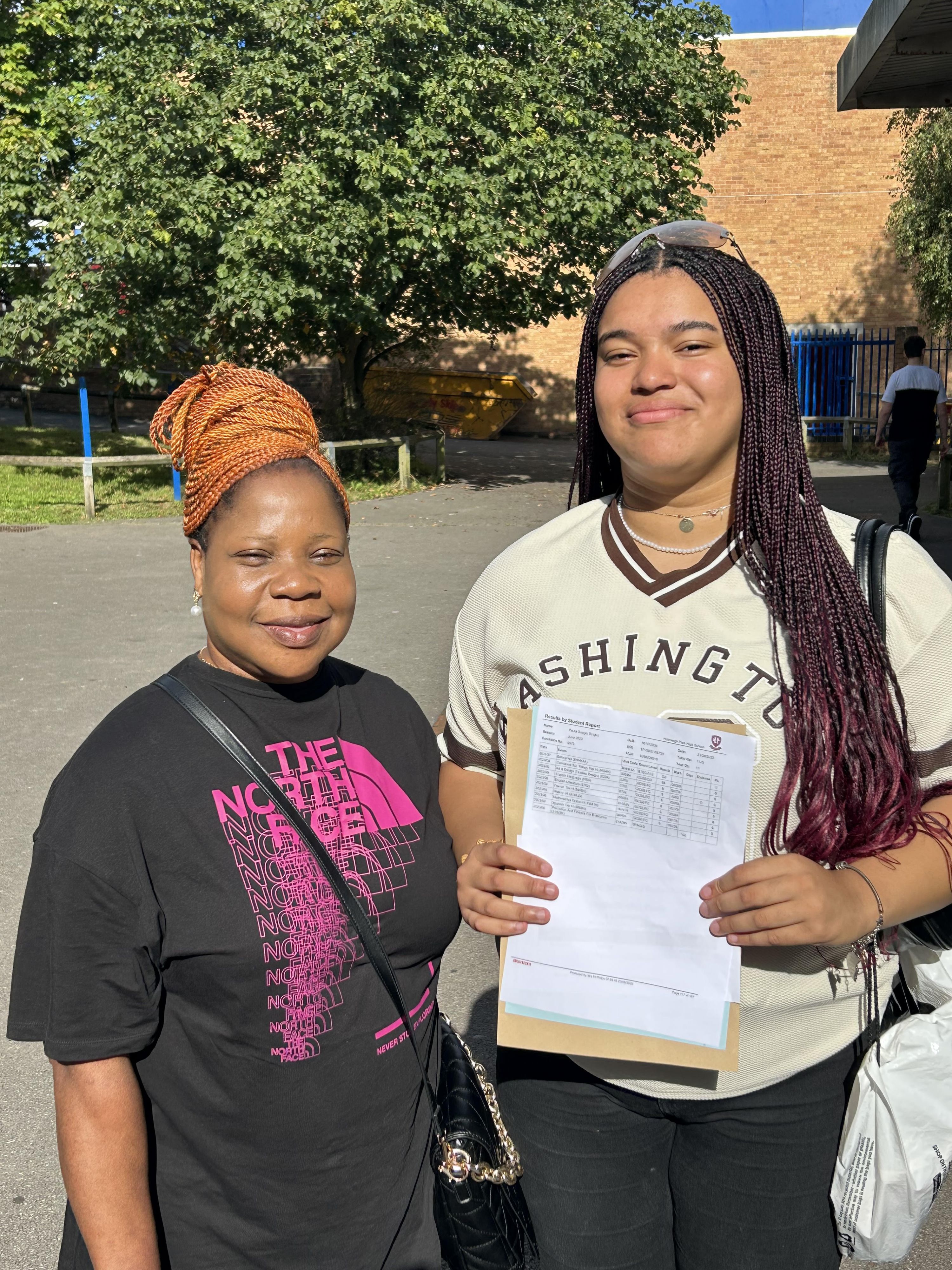 Paula Osagie Ozigbo achieved grades including five 8s and a 9, and said: "I'm proud of myself. They're really good grades and I'm just grateful for my teachers - without them I wouldn't have done this."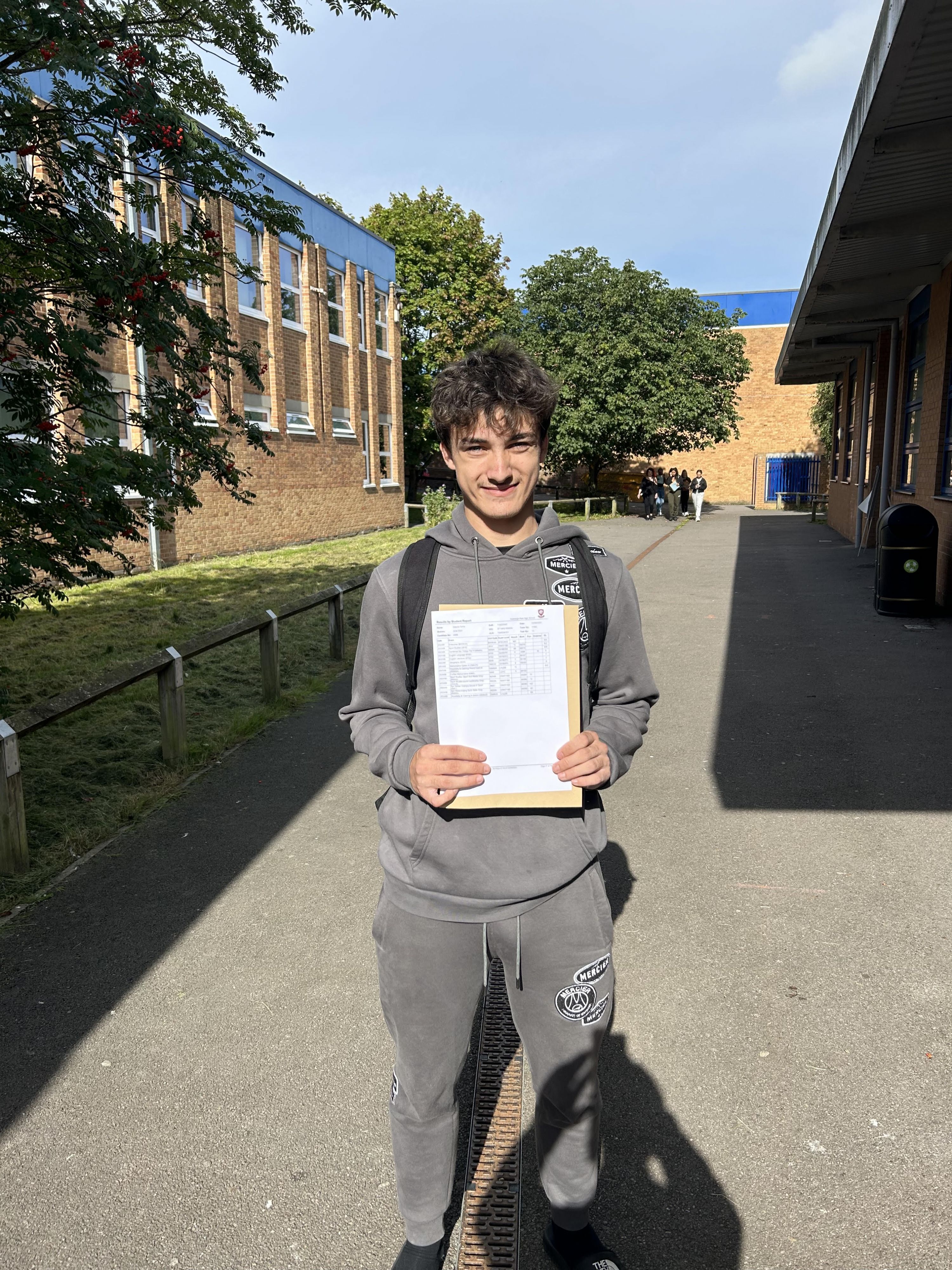 Peer Charlie Ferris also achieved a slew of top grades, including two 9s, and added his thanks to his teachers for "staying behind to help me revise every day after school"
Congratulating the cohort, outgoing Headteacher Patrick Farmbrough, who has led the school's turnaround from special measures in 2019, concluded: "We're all so proud of our Year 11s. They have worked incredibly hard this year, and to equal last year's grades given the tougher grade boundaries this year is testament to the dedication that they, their families, and their teachers have shown all year. They're a wonderful year group, and we're delighted that so many of them are staying for Sixth Form next year. I know they'll go on to great things"