Fun Friday Success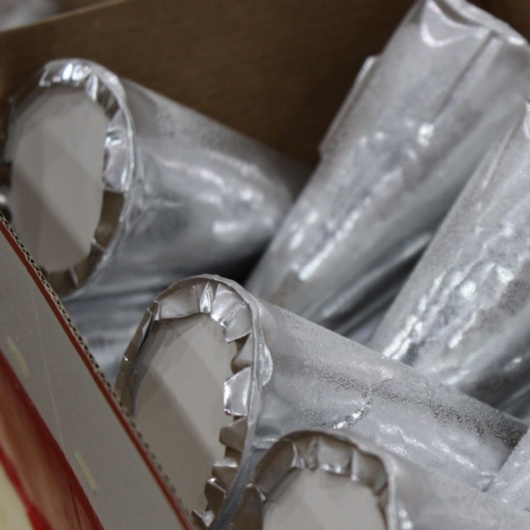 On Friday we launched a new weekly event called "Fun Friday". Each Friday lunchtime a different activity will take place, where students can participate or support their house in a competitive challenge. The aim is to reward students for their hard work, dedication and progress throughout the week.
We began the event with a little treat. Students had a choice from a range of ice creams/ lollies. Students eat them while they cheered on their house, in a dry cracker eating competition. All the year groups took part. The first team to eat 15 crackers without the aid of water was declared the winner! The results are as follows;
1st Eastgate
2nd Southgate
3rd Northgate
4th Westgate
The students had a great time, as you can see from the pictures. We also very glad that the weather held out so it was warm when we got to enjoy our ice creams.