Email Changes for Students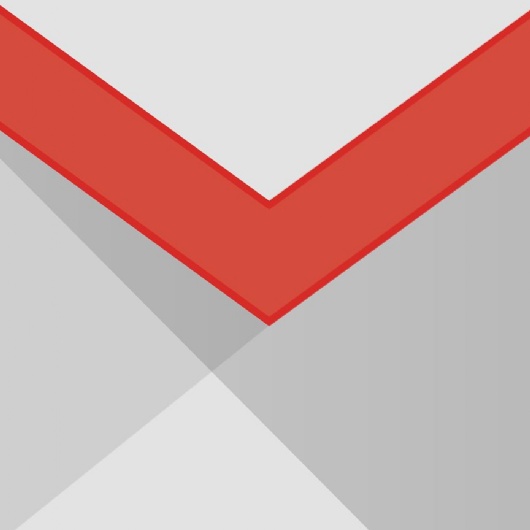 From the 1st of August 2020, HP will be using Gmail
Dear Student,
During the course of lockdown, we have been working very hard to make sure that things run seamlessly for your school/home education. COVID-19 has been a learning curve for all, but we are striving to make sure that everything works harmoniously to ensure you get the best learning experience both at school and online, from home.
What is going to change?
Over the summer we will be going through some software changes regarding your email accounts. At the moment we are using Microsoft Outlook (web based or app). From 1st August 2020, Outlook will no longer be available, instead you are going to be using Google Mail (GMail). Many of our students may already use GMail for their personal email accounts and therefore will be familiar with using it. However, whilst we understand that this may come as a big change, switching to Google Mail, will allow for a more fluid learning experience with the integrated software you are already using.
How is this going to affect you?
From a student perspective, the only noticeable change shall be the actual change of moving from Outlook to GMail. The key difference being that GMail primarily works via a web portal or apps.
Due to the use of Google Classroom you already know all your details to login.
Will I lose any of my emails from Outlook?
No, you shall have all your emails ranging from your current year, right back to Year 7 (if you have any that go that far back!). This might take a few days to move so please be patient.
Accessing your mail
If you would like to install the App for Google Mail, please follow these links on how to install onto different devices.
If you have any questions, you can contact IT Support at [email protected]
Kind Regards,
IT Services Team @ Holmleigh Park High School