Letter from the Head, 29th November 2019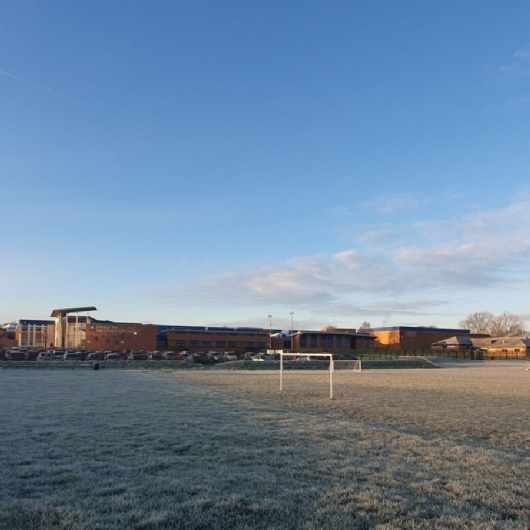 Dear all,
Winter has definitely arrived at Holmleigh Park this week.
We hosted a very successful Sixth Form Open Evening on Thursday 28th November, and I wanted to take this opportunity to tell you a bit about our plans for the Sixth Form going forward. The Sixth Form has always had an excellent reputation, and was rated Good by Ofsted in December 2018, so we're building on some very strong foundations.
We have already been working hard on improving the existing Sixth Form, rolling out a Year 12 reading programme and a series of interventions for Year 13 to ensure they have the best possible chance of success this summer.
For students joining from September 2020 onwards, we have some exciting changes coming to our curriculum offer – which I believe will allow significantly more of our students to study at the UK's top universities and access the most competitive apprenticeships. We will be offering two distinct pathways:
Students choosing our A Level Pathway will study three A Levels, a complete list of which can be found on our website. This pathway will lead to both university and apprenticeships, and will best suit students looking to study more traditional subjects (like History or Chemistry) at university.
Students opting for our Technical Pathway will study one Extended Diploma (equivalent to three A Levels). This is a more substantial vocational programme than we have offered previously, and will allow students to explore a particular field in much more breadth and depth than before. This will give them an edge when applying for university or apprenticeship.
You can read more about all of our courses on our website here.
I'm also pleased to tell you that I'll be holding the first of a series of Parent Forums on Thursday 12th December from 17:00-18:00. I hope that this will be an opportunity for you to ask questions and make suggestions on how we can work together to continue to improve Holmleigh Park. Please note that it will be an open forum, so I won't be able to discuss individual students in the meeting. I'd be grateful if you could register here so we have an idea of numbers.
Finally, some fantastic news to share with you: Ryan Faulkner in Year 7 won the Championship Title for his age group at the British National Archery Championships this weekend. Huge congratulations to Ryan.
Yours sincerely,
Mr Farmbrough
Headteacher