Letter from the Head, 7th February 2020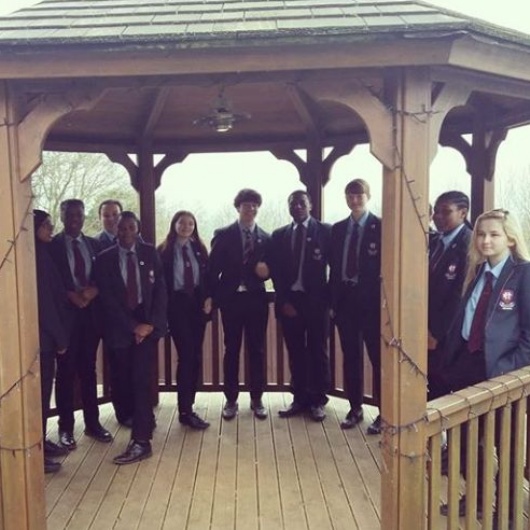 Dear all,
It's been a very productive week – especially for Year 11 and 13!
In Year 11, we've seen the launch of our Masterclasses – optional revision classes taking place after period 6. I was inspired to see so many students choosing to attend – and I'm so grateful to the teachers who've stayed in school to run these courses. We have ten weeks to go until the GCSEs begin, so every minute of learning counts. The Prom Committee also visited Hatton Court to check out the venue for this year's Prom – and are almost as excited about the Prom as Ms Browning is! I'm really looking forward to celebrating their hard work with them.
Year 13s are also into the final stretch, with just eight weeks until the first A Levels begin. It was wonderful to see so many parents at the Sixth Form Parents Evening, discussing how we can best support your children. We have also reshuffled Year 13 timetables before and after school, providing even more interventions and revision for students. Again – we've been blown away by the enthusiasm the students have shown, and I'm so grateful to the teachers who have given up their time to work well beyond their contracted hours to give our students the best possible chance of success.
It's not all been work though. Laura and Lucy in the Sixth Form travelled to Poland for a harrowing visit to Auschwitz. We're looking forward to them sharing their reflections when they get back. We've had some cracking sports results. Teams of the week were the Year 10 Girls who beat Gloucester Academy 15-5 at netball, and the Year 7 Boys, who recorded an 8-0 football victory over GA. Outside school, congratulations to Ben Gamston for being selected for Gloucestershire Under 17s. All of these achievements can be followed on our Instagram Account – if you don't already, please follow us for all the latest pictures and news!
I hope you have a lovely weekend,
Patrick Farmbrough
Headteacher