Letter from the Head, 17th January 2020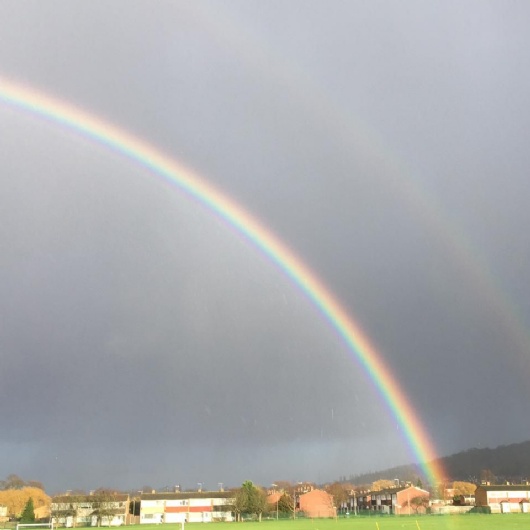 Dear all,
This week, we celebrated our first set of exam results for Holmleigh Park students. A number of our Sixth Form students retook GCSE English and Maths in November. Already, twice as many students have passed than last year, and we still have more students taking the exam this summer. Well done to all the students involved – these grades will mean that when they complete their Sixth Form studies, they will be able to go on to university, so will have a huge impact on their lives.
We have had a very successful sporting week. The Year 10 A and B girls' netball teams both recorded wins over very strong Denmark Road teams – showing, once again, that our students , while the Year 9 boys' rugby team beat Cleeve 25-0, playing with huge determination in some truly appalling weather. This puts them through to the semi final of the Gloucestershire EDF Cup. One more win will take them through to the final, which will be played at Kingsholm; a tremendously exciting opportunity.
I'm also delighted to report that Ms Ravenhill is very much alive, having spent the weekend competing in an ultramarathon in the Pennines. The conditions were the worst in the race's history, with gale force winds and snow meaning that three quarters of participants didn't complete the race, but Ms Ravenhill managed an impressive 70 miles of non-stop running over very difficult terrain before withdrawing. An inspirational feat of resilience which we're looking forward to hearing about in assemblies.
On the subject of resilience, please can I ask for your support with your child's attendance. January can be a dark, cold month, and there are lots of colds about – but the more we can keep children in school, the better they will learn. An attendance of 90% may sound positive, but this equates to missing a full day of learning for every fortnight.
Finally, I'm looking forward to seeing Year 8 parents for Parents' Evening on Thursday 23rd January.
Best wishes,
Patrick Farmbrough