Welcome from Head Girl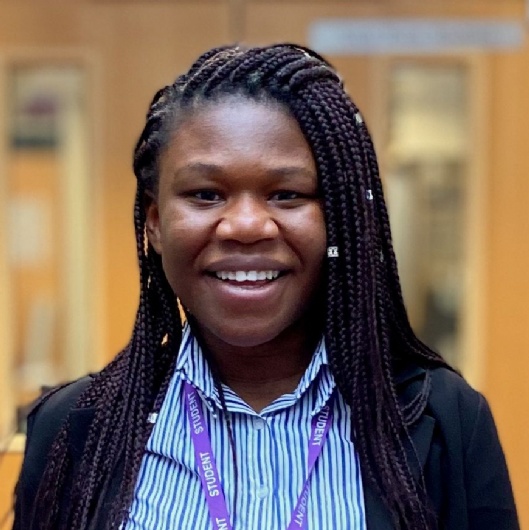 My name is Laura Ochiagha and I would like to kindly welcome you to Holmleigh Park High School.
My journey at Holmleigh Park High School started 6 years ago in September 2013. Ever since then, I have the pleasure to say that I have developed both academically and personally thanks to the consistent and unconditional support from teachers that I have received. Being a student from a foreign country I am glad to say that I've made the right decision by choosing Holmleigh Park High School as the students and teachers made me feel welcome and cared for, that accelerated my integration process.
Moving to the sixth form was a challenge as the courses become more demanding. However, the support of the teachers did not let the challenge overwhelm me, or made me regret my subject options. Both the lower school and the sixth form offer a range of subjects therefore allowing us to take some control of our own learning. Both myself and my friends have therefore excelled. Based on my School experience at Holmleigh Park, I highly recommend it as a secondary school and sixth form.
I hope this gives you some insight into our school and the value it places on our students' education. I believe Holmleigh Park High School will offer you a great pathway to success.
Should you wish to visit us to see what we do, please do, every day is an open day.
Thank you,
Laura Ochiagha