Welcome from Head Boy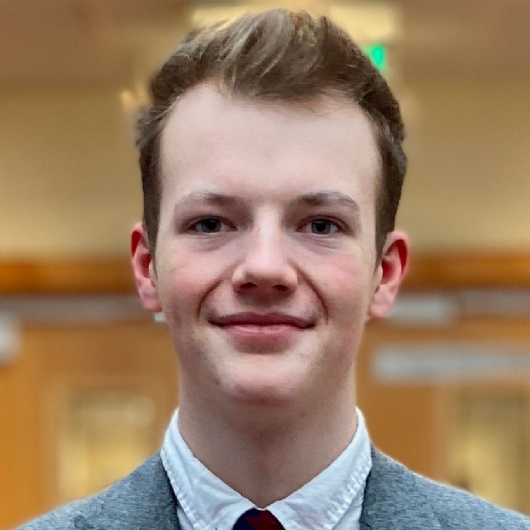 My name is Ashton Matthews, and as this year's head boy, I would like to offer you a warm welcome to Holmleigh Park High School.
I started this school in September 2013, and from that time, this school has allowed me to grow, not only from an education standpoint, but also from a personal one. There is a huge amount that the school offers from GCSE to A-level in order to cater for students of all abilities and characteristics. Personally, I am very maths orientated and am studying Maths, Physics and Chemistry in the Sixth Form.
The facilities that the school has to offer only further inspires individuals to progress to the best of their ability. For example, Sixth form Students have a dedicated private study room, refectory and IT facilities. Whereas all students benefit from the facilities in the sports centre, swimming pool and surrounding sports fields, alongside the theatre, photography and art studios for the more creative types.
Over the past 6 years I have thoroughly enjoyed my time and experiences, and would highly recommend this school to all prospective students.